Valentine's Day is here and most of us will be going on dates, whether with our families, friends, or significant others. But did you know that even our beloved popes used to go on romantic dates? Before they were priests, of course! Read on to know the romantic side of our previous pontiffs—including that of our dear Lolo Kiko!
They called it puppy love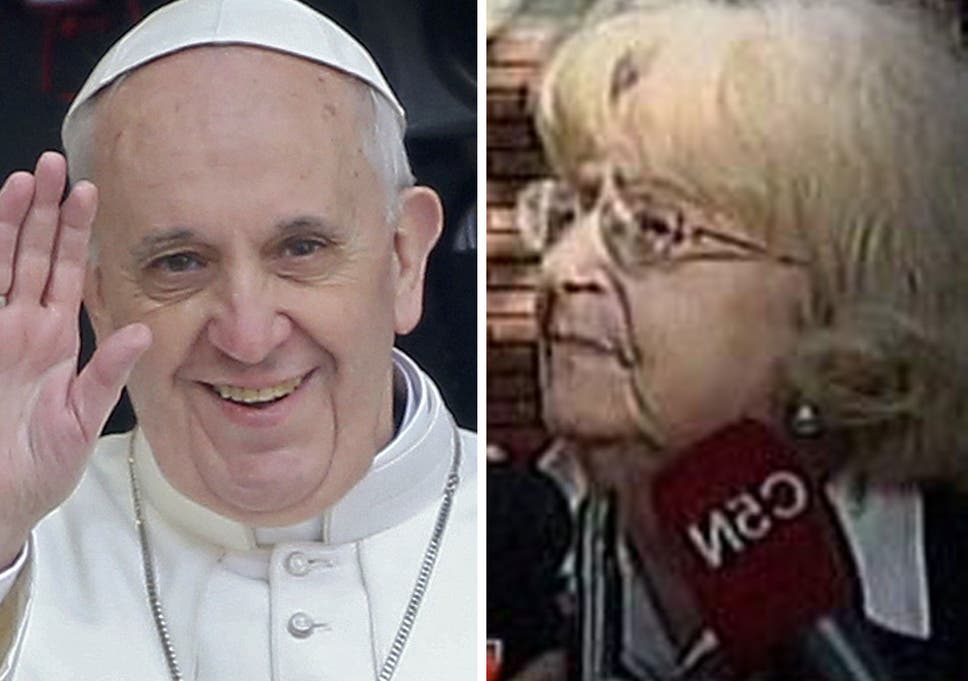 Imagine: An 11-year-old Pope Francis, writing a love letter to a girl who lived in the same neighborhood as he did. Her name is Amalia, and she claimed that he wrote a letter to her that included a sweet marriage proposal—and if he is rebuked, he'll become a priest instead! Amalia's parents, albeit Catholic, were understandably conservative and very protective over their daughter. They didn't accept the Pope's puppy love and his thoughts of courting their daughter. Eventually, the then Jorge Bergoglio went off to fulfill the promise he wrote in the letter. How different would the world have been had Amalia accepted his affections!
Also Read: Three My Pope-approved ways to celebrate Valentine's Day with your family
Life's a stage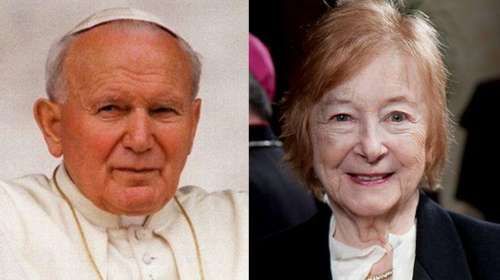 Karol Wojtyla—better known as the charismatic Pope John Paul II—loved to act during his younger days. Hence, it comes as no surprise that he also found love in his teenage years with theater actress Ginka Beer. Described as a strikingly beautiful Jewish girl, Ginka is believed to have seriously stolen the heart of young Pope John Paul II, who praised her talent and features.
That natural charisma
For the full article, grab a copy of My Pope Philippines February 2020 issue.
Text by Maita De Jesus.SUBSCRIBE NOW