Admit it: as Catholics, we tend to see our popes as the ultimate leaders. As the leader of the Catholic Church, Pope Francis certainly is awe-inspiring.  But make no mistake about it: Pope Francis is real and he's not beyond our reach! Here are five reasons why we feel close to him:
He worked hard to earn money.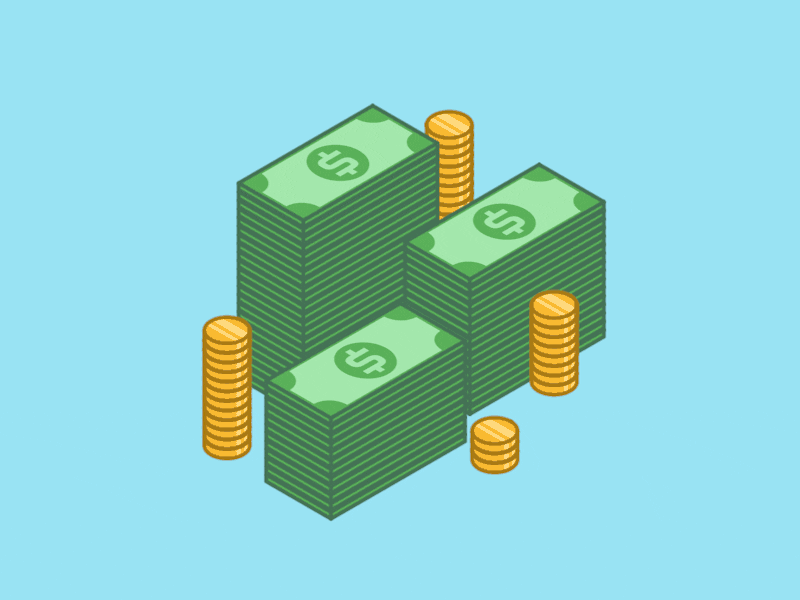 We toil every day to get that precious paycheck, and Pope Francis was no different. In his youth, he was a janitor as well as a chemical lab technician. He also had another interesting job: At one point, he was a bouncer at a nightclub!
He had a childhood crush.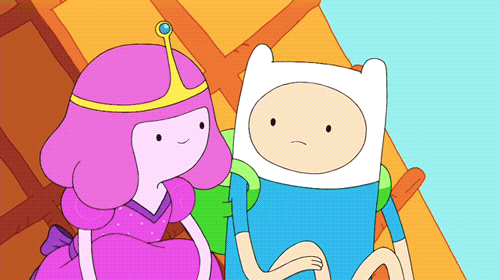 When they were 12 years old, the future Pope wrote young Amalia Damonte a letter, telling her of his love and asking her to marry him. Just think, if she had said yes, we wouldn't have Pope Francis!
He loved to dance.
Admit it, you still like jiving to your favorite song—even if it's when you're all alone in your room. The pope loved the tango, a popular dance of his native Argentina. But he was no mere spectator. He used to take to the floor to dance the tango in his youth!
He loves pizza.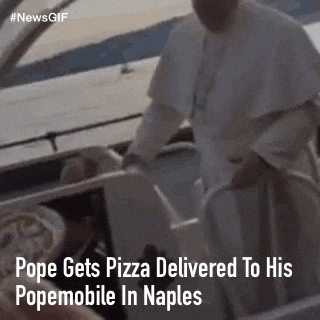 In fact, Pope Francis wishes he could slip out unnoticed for a few slices! We're guessing he's aware of the universal passion for this treat, because he has held a few pizza parties for the homeless of Rome.
He's a sports fan.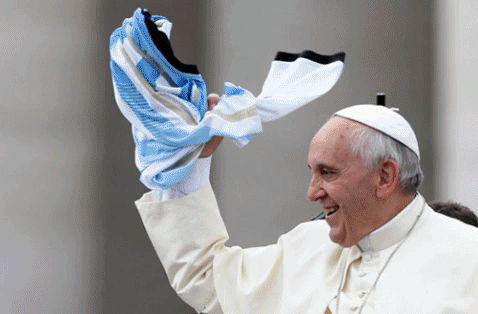 He had a football collection to prove it! Generous as ever, he donated his prized souvenirs to the Vatican Museum. Along with masterpieces by great Italian artists, the pope's collection of footballs, autographed shirts, and other precious memorabilia is on exhibit at the Pinacoteca gallery.
Also Read: In Photos: Pope's Best Moments with Visitors from Across the Globe
——–
This article first appeared in the October 2017 Special Launch Issue of My Pope Philippines magazine. Text by Stephanie L. Jesena