International think-tank DQ Institute released the first-ever Child Online Safety Index on February 11, Safer Internet Day. Over the past three years, 145,426 children and adolescents from 30 countries were surveyed and it was found that Spain has the best policies and practices when it comes to children's safety online. Thailand ranked last in the survey.
The Philippines, on the other hand, ranked 23 out of 30 with an average score of 28, a score considered below average. Scores are given on the following criteria: Cyber Risks, Disciplined Digital Use, Digital Competency, Guidance & Education, Social Infrastructure, and Connectivity. Guidance & Education turns out to be the strongest point of the Philippines when it comes to online safety precautions, ranked at number five. 
Also Read: My Pope-approved tips on how to behave in social media
The country's lowest ranked criteria are Cyber Risks and Connectivity, both at 27. Cyber risks include cyberbullying, disordered use of technology, and risky content, among others, where we scored 15, 9, and 28, respectively. Cyberbullying refers to the measure of children bullying or being bullied online, while disordered use of technology refers to the "uncontrolled video game playing or social media use."
The results are alarming, knowing that it was children and adolescents were surveyed, since it meant that these young children are exposed to such risks which contribute to a 'cyber pandemic.' Generally, those in Western and East Asian countries have higher levels of online security, and those in South and Southeast Asian countries tend to be lower.
Protecting children online
With the rise of the digital age, the younger generation tends to use gadgets on a regular basis—whether to play online games, chat with friends, or watch videos. But we have to remember that the internet is a dangerous place and parents should take the necessary precautions to protect their children.
Here are three My Pope-approved tips to protect children from the dangers of the internet.
Talk to them
Sit down with your child/ren and remind them not talk to strangers. Explain to them why it's best to avoid conversing with people they don't know, and what can happen if they do try to talk to a stranger.
Know which websites they are accessing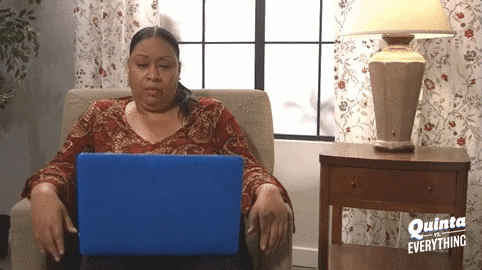 There are websites that people mask as harmless to bait children, and then turn out to be a site used to traffic children. Check which websites your children use and check if its contents are child-friendly to avoid any unfortunate incident.
Set rules on internet usage
Children have relatively unlimited access to the internet nowadays, and it's quite alarming. What parents can do is to set rules for internet or computer usage—limit screen time per day and set boundaries for websites they can visit. You can also talk with your internet service provider about parental controls and blocking inappropriate content.
---
Text by Katie Rojas. 
Subscribe now to My Pope Philippines for your daily dose of inspirational stories!