January 28 is National Daisy Day, a day dedicated to the flower whose name comes from the Old English term for "day's eye," as its petals close at night and bloom in the morning. A flower from the Asteraceae family, the daisy is considered a weed. But its fresh appearance instantly uplifts a garden or room!
My Pope suggests three ways to celebrate this lovely bloom. 
Also Read:The Secret Meaning of Flowers
Plant it.
Daisies are fairly low maintenance. They like the sun and water too. Check out your favorite online seller for seeds and follow step-by-step instructions from wikihow.com on how to grow and care for these blooms.  
Give it.
According to flowermeaning.com, daisies represent innocence and purity (especially the white varieties), new beginnings, and even true love (because each daisy flower is really two flowers blended together). Send a bouquet to friends, a potential love interest, new mothers, or your special someone. Dangwa, where flowers from all over the country are unloaded and sold, will surely have a supply of fresh daisies and their varieties on hand). Flowerdelivery.com.ph also has daisies arranged in pretty bouquets or vases. 
Spray it on you.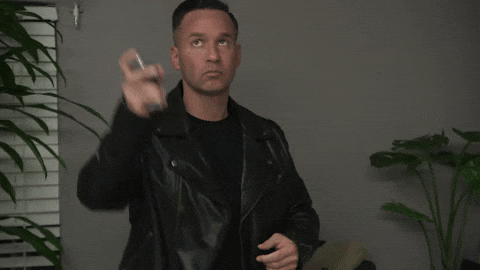 Described by allure.com as "a classic floral fragrance that's young, playful, and still totally fresh," Marc Jacobs' Daisy Eau de Toilette Spray combines the ultra-feminine scents of wild strawberry, violet petals, gardenia, and jasmine with hints of birch and cedarwood for a touch of intensity. The perfume, which comes in a bottle adorn with cute daisies on its gold round cap, received Fragrance Foundation's FiFi Awards for Women's Luxe Fragrance of the Year and Women's Prestige Best Packaging in 2008. 
---
Text by Joy Rojas. 
Subscribe now to My Pope Philippines for your daily dose of inspirational stories!